Regular price
Sale price
$39.99 USD
Unit price
per
Sale
Sold out
Spiritual Detox Packs are designed to humidify and cleanse the air in your environment and lungs it also detoxes your physical and spiritual environments to create a space of mindfulness, wellness and better health in mental, spiritual and the physical body! 
Spiritual Detox Packs include:
*Crystal menthol is great for aromatherapy, promotes easier breathing, relieves nasal decongestant, soothe sore throat, alleviate fever symptoms, relieves coughs, headache, sinus discomfort, supports immunity and stabilizes the emotions snd promotes wellness. It can be used to open up airways during cold and flu viruses to promote easier breathing. Crystal menthol is also used to ease tension headaches, nausea, and dizziness. It can also be used when melted to ease cramps, pain and aches associated with muscle sprains.
*Chakra Sage Cleanses the air in your environment and physical body. 
Use our Chakra Sage to cleanse negative energy, create space for positive & creative energy, stress relief, anxiety relief, sleep & cognitive benefits, and for smudging ceremonies in your
* Rosemary Sage- Treats anxiety, promotes relaxation, sleep aid, stress relief, drives negative energy out. 
*Palo Santo creates a sense of tranquility, peace and harmony.Remove negativity from your space & spread positive energy. Great relaxation, meditation, yoga, mindfulness, aromatherapy, metaphysical and spiritual gifts for self-love and a high vibe life 

*Incense burner for Crystal Menthol which we provide two different burners depending on inventory please see photos attached.
*Gold Tongs
*Charcoal
Note: The incense burners are used to placed the crystal menthol, tongs are used to apply the charcoal burner to direct the heat once applied. Once the heat is applied it promotes a strong aroma that promotes wellness and all other benefits noted above. 


Please use crystal menthol sparingly 
If you are concerned regarding any preexisting health diagnoses you may have we advise consulting your physician for any health advise regarding uses or benefits.
DISCLAIMER: This is a dietary supplement. The Food and Drug Administration has not evaluated the statements made about this product. This product is not intended to diagnose, treat, cure, or prevent disease
Share
View full details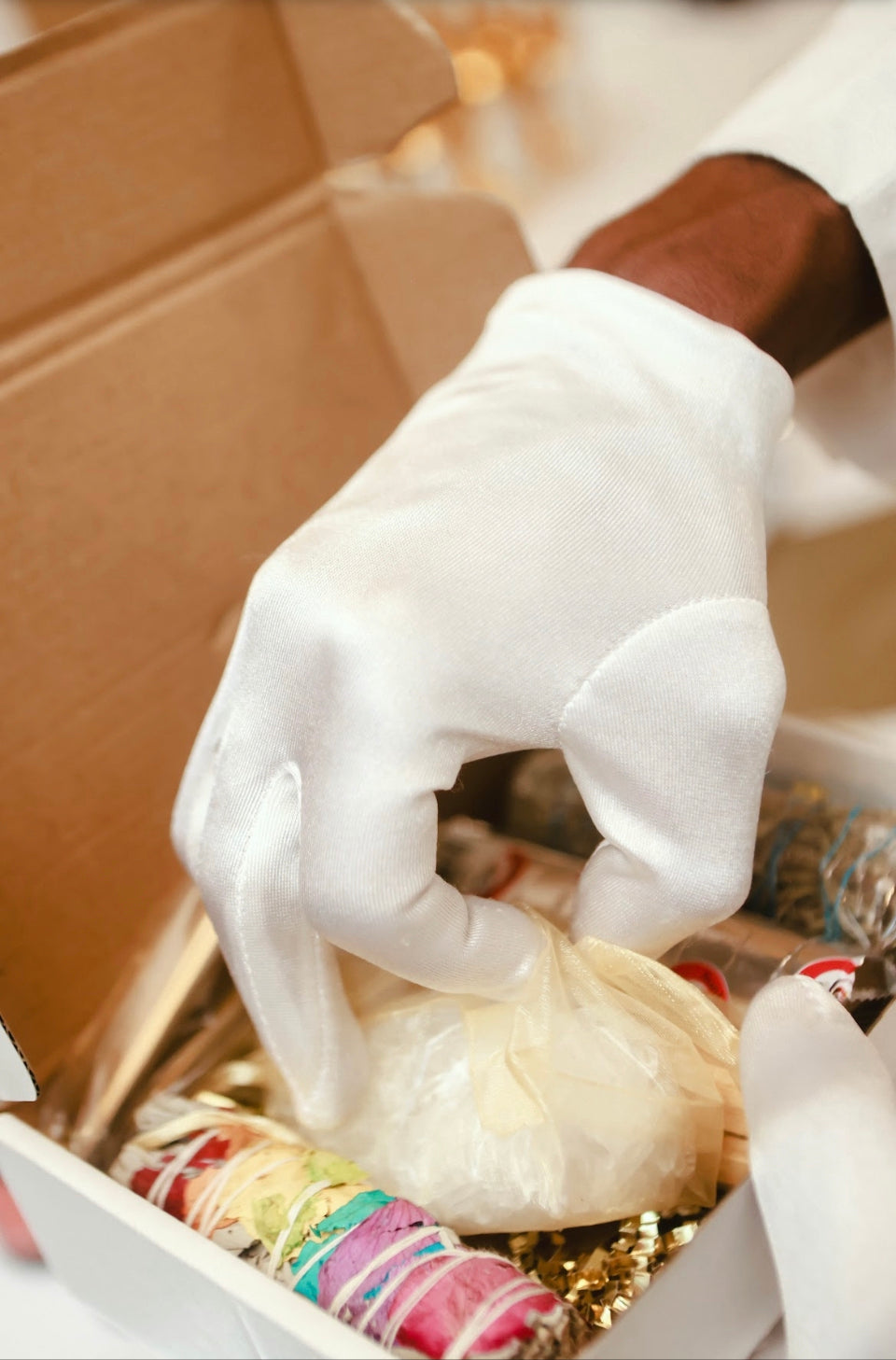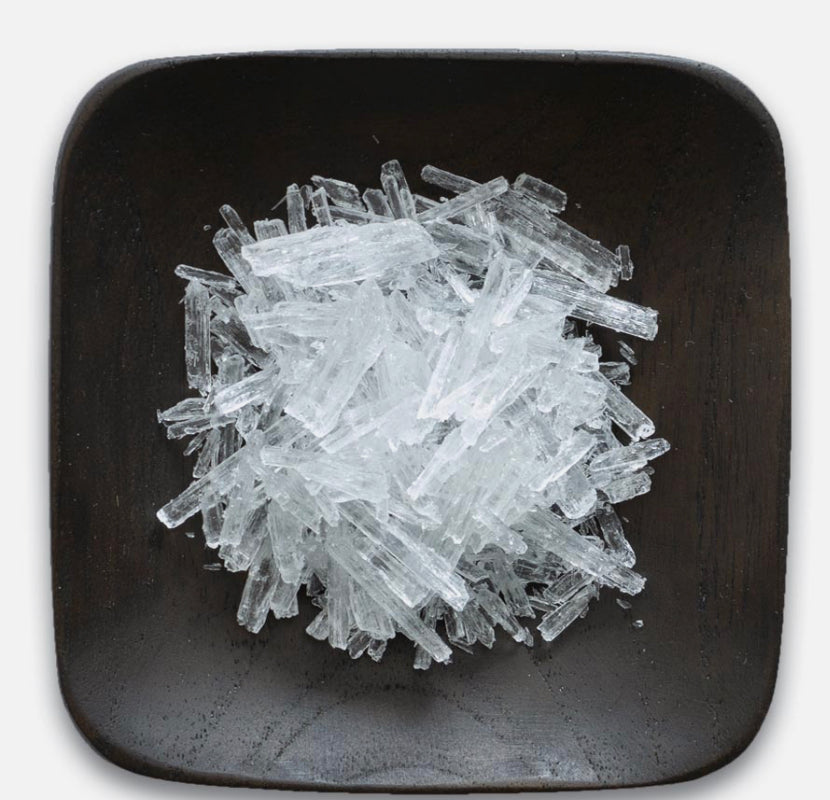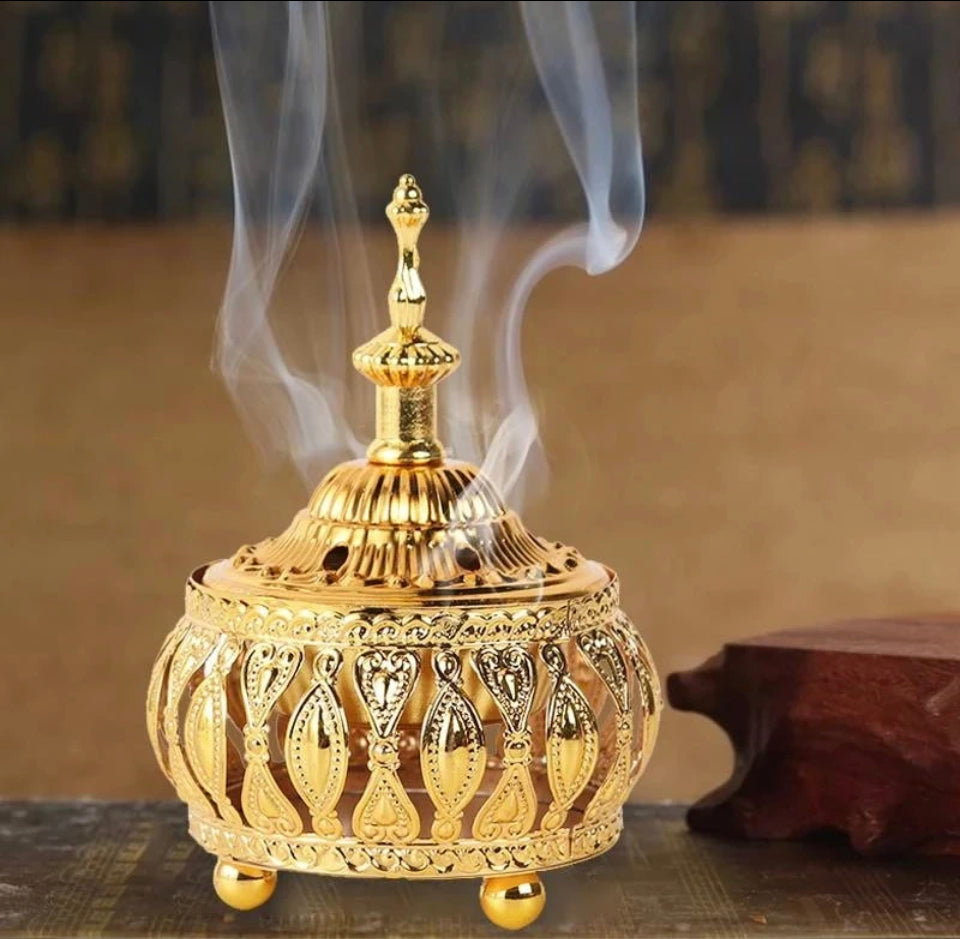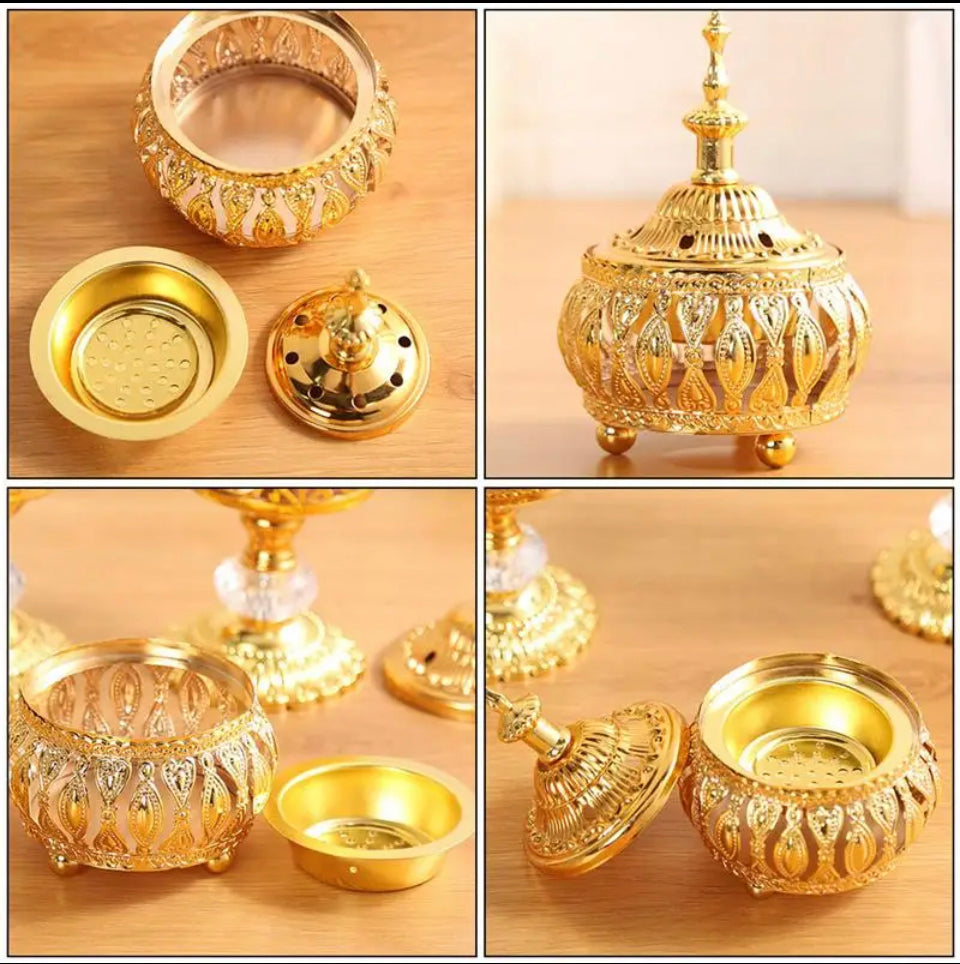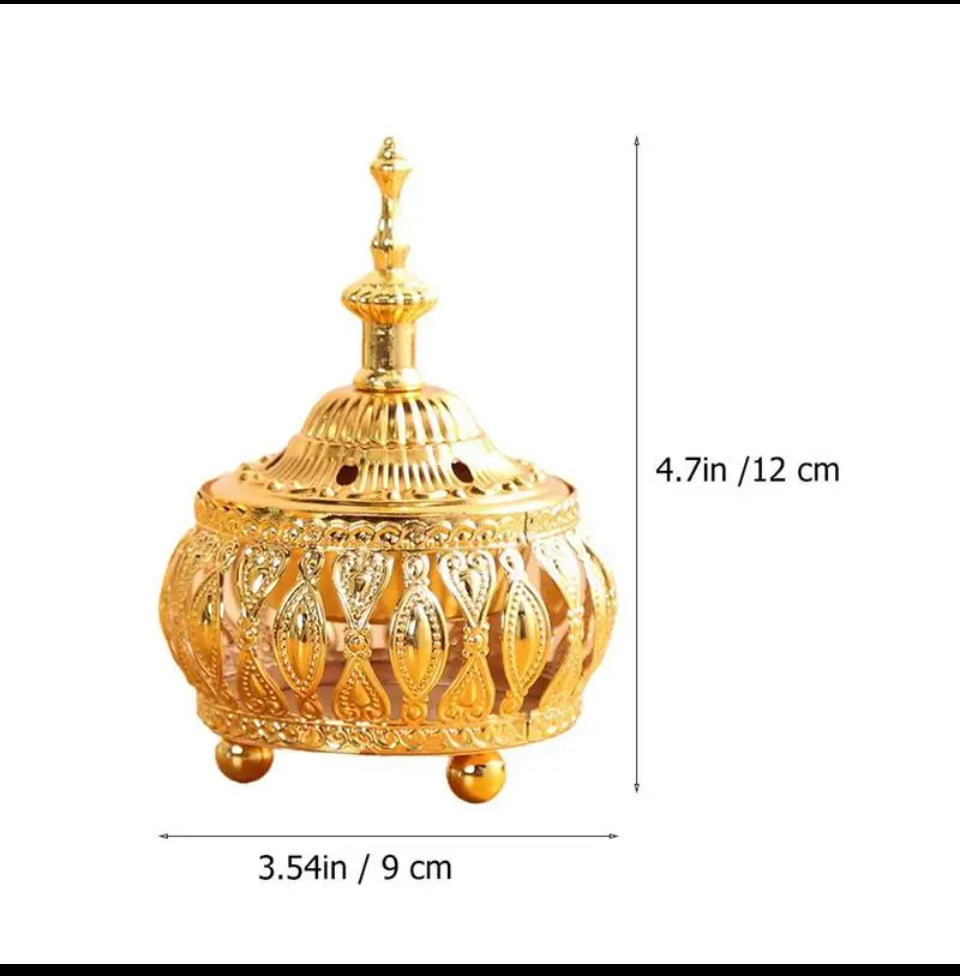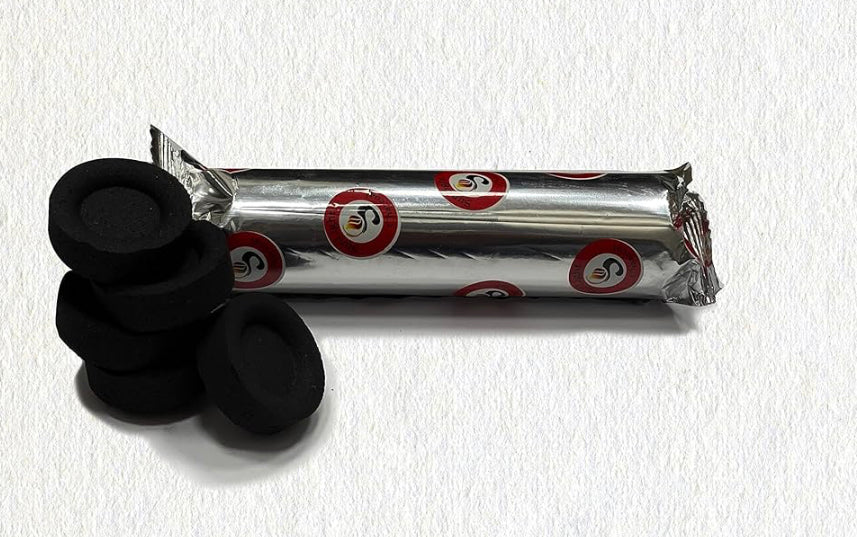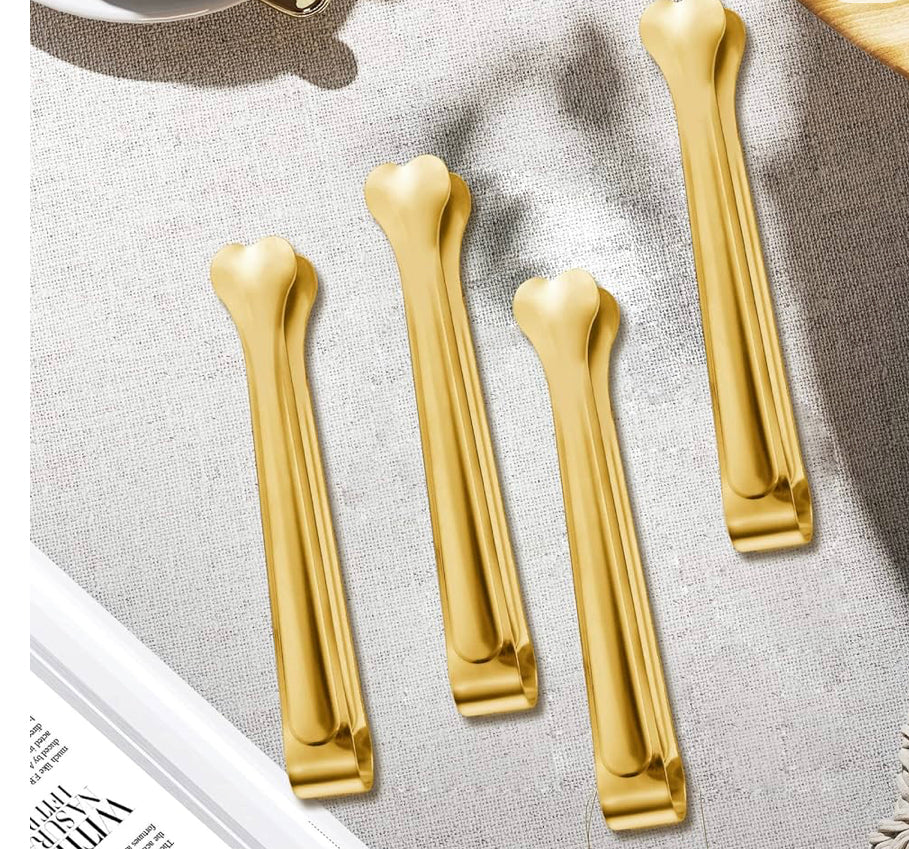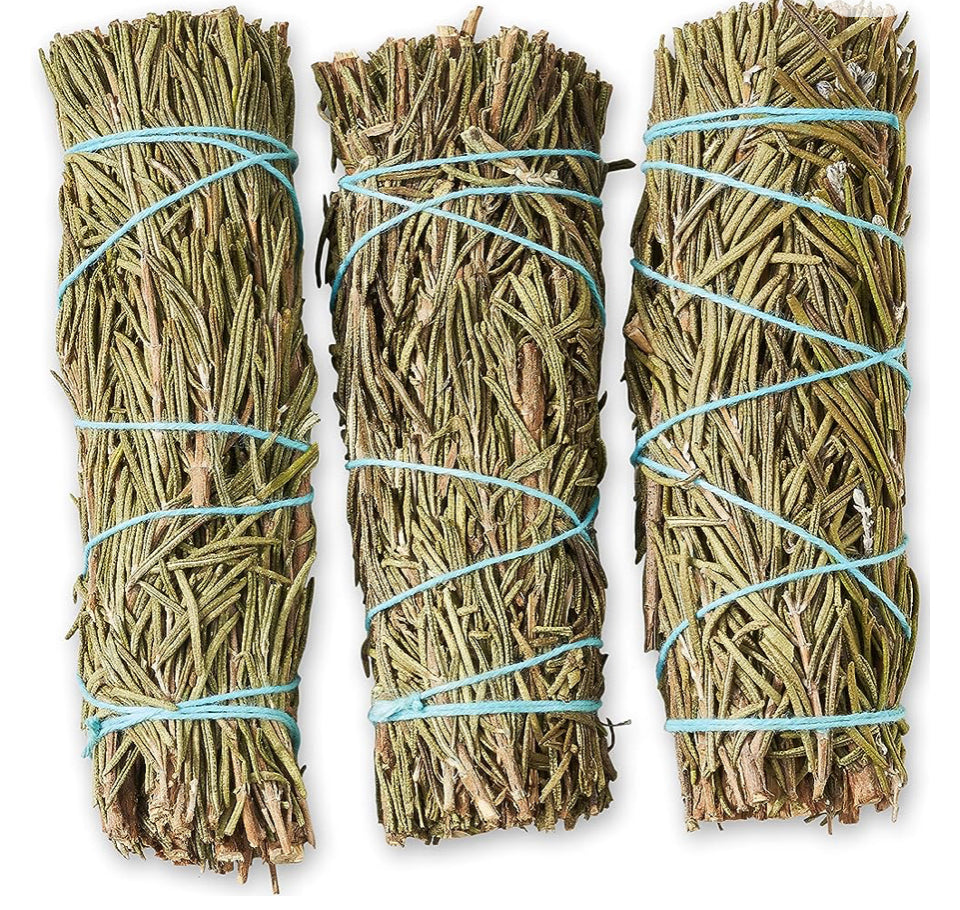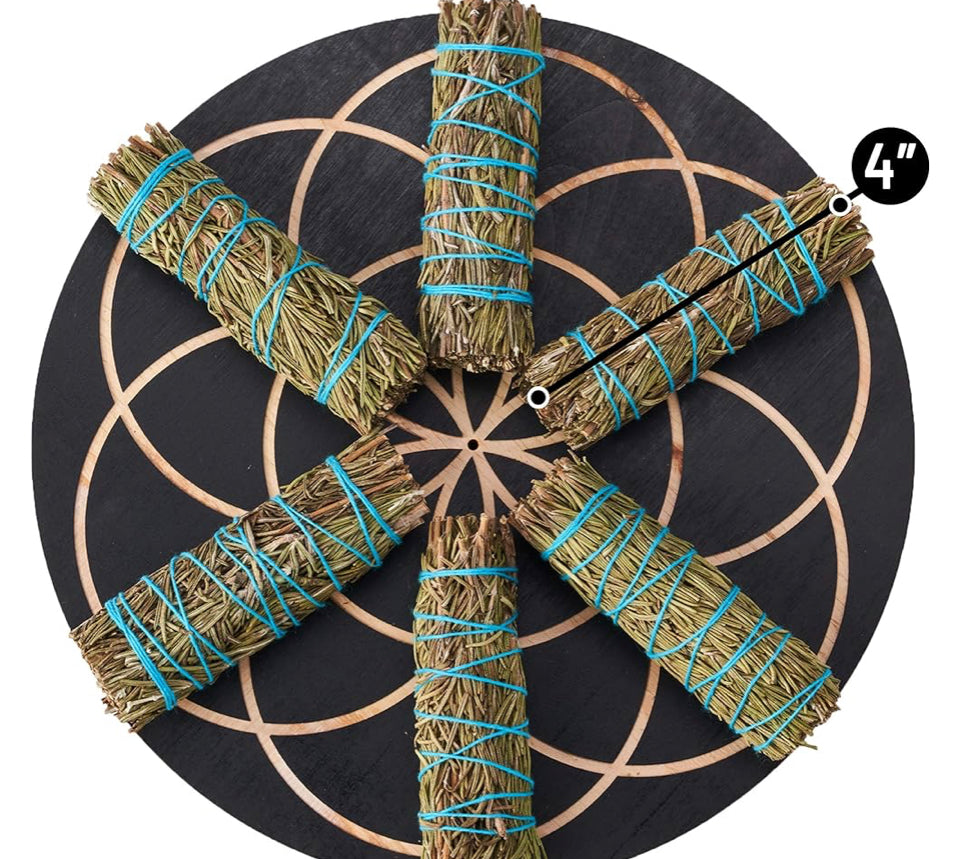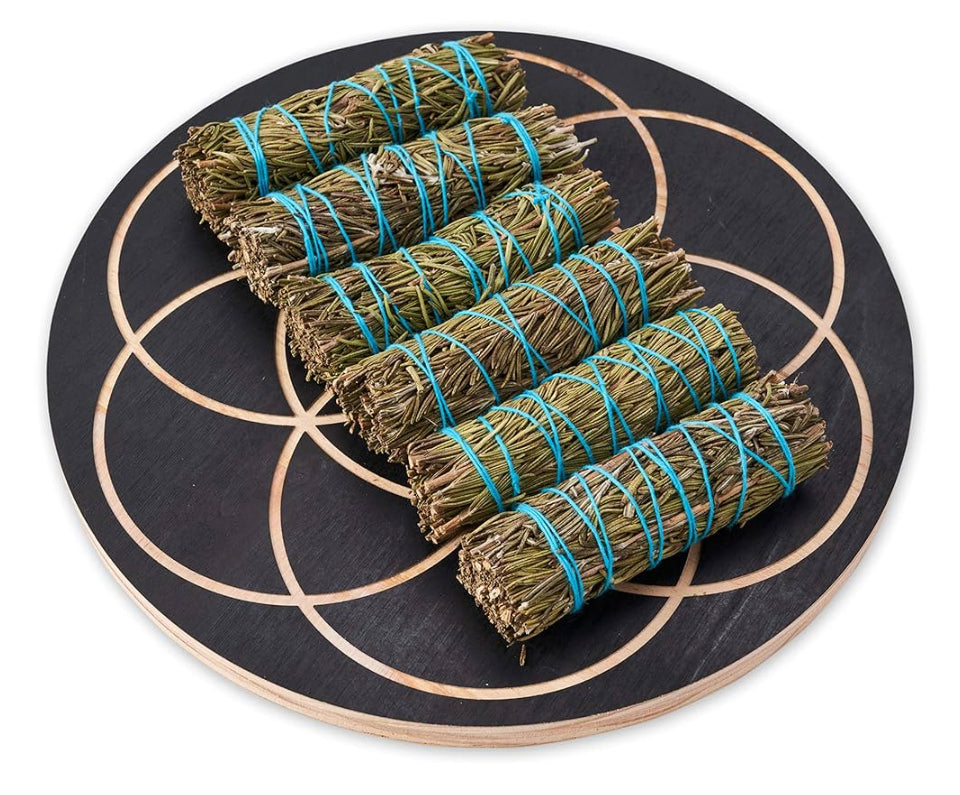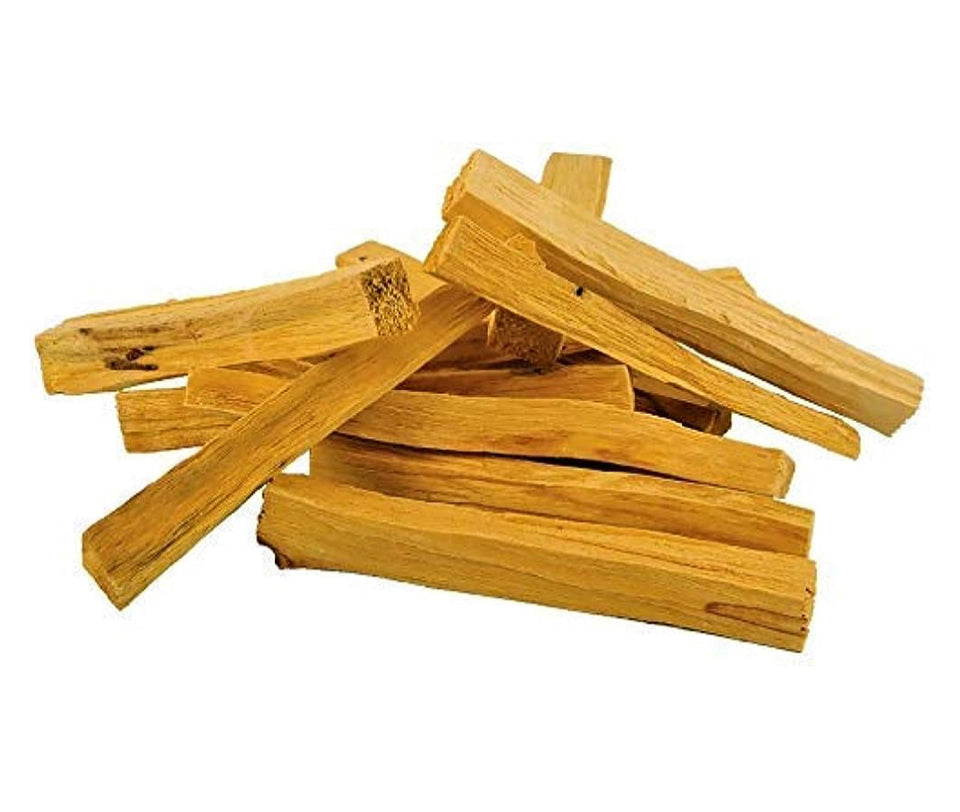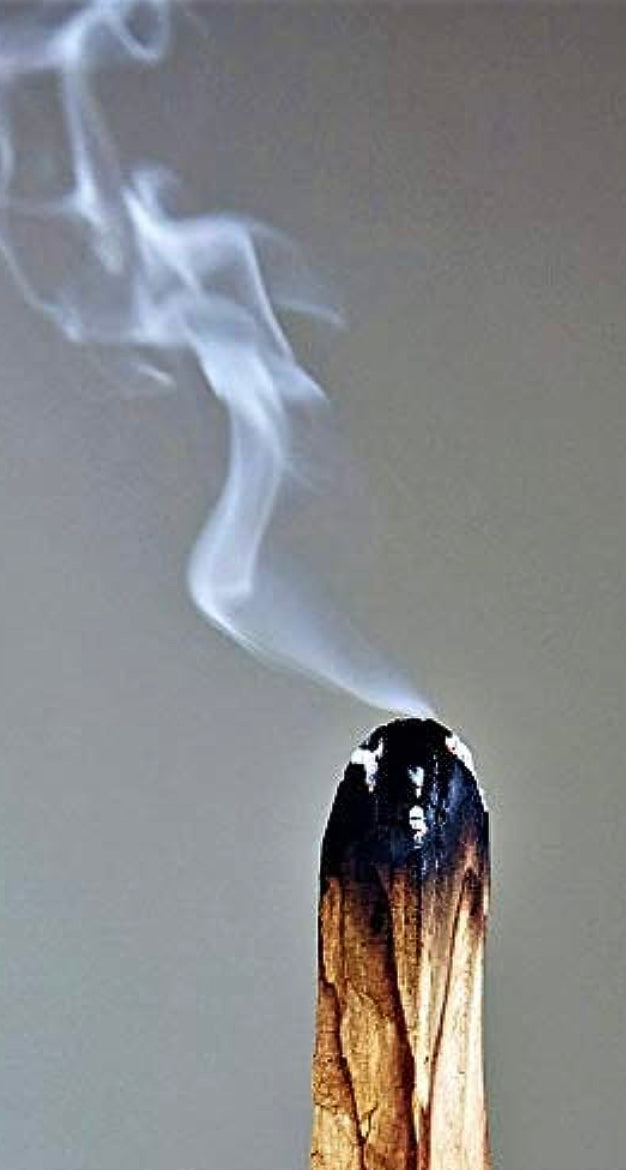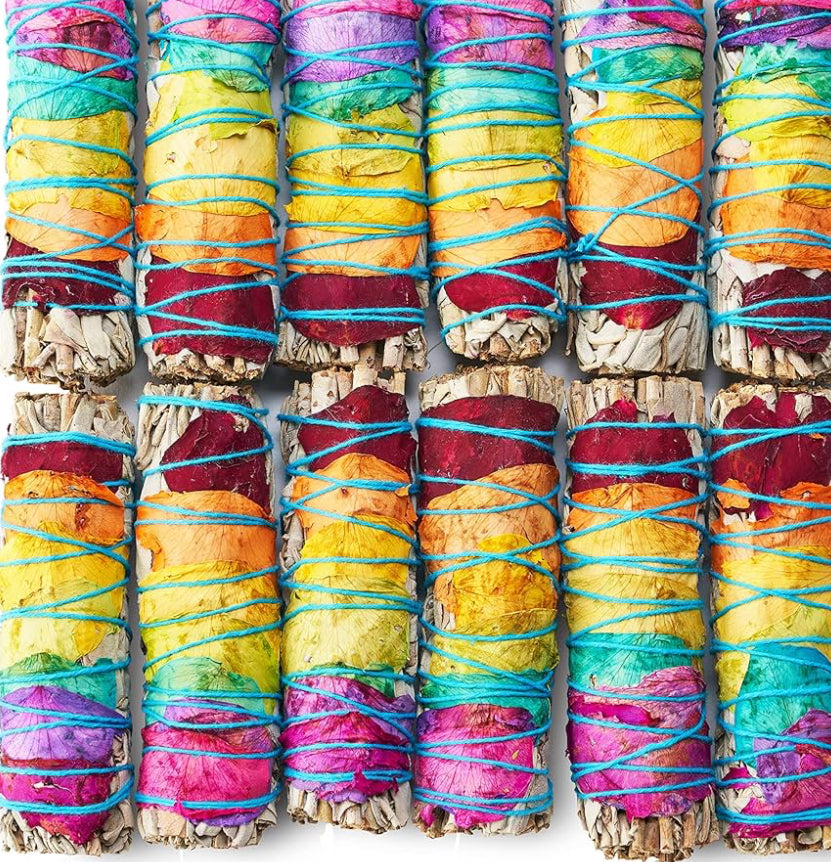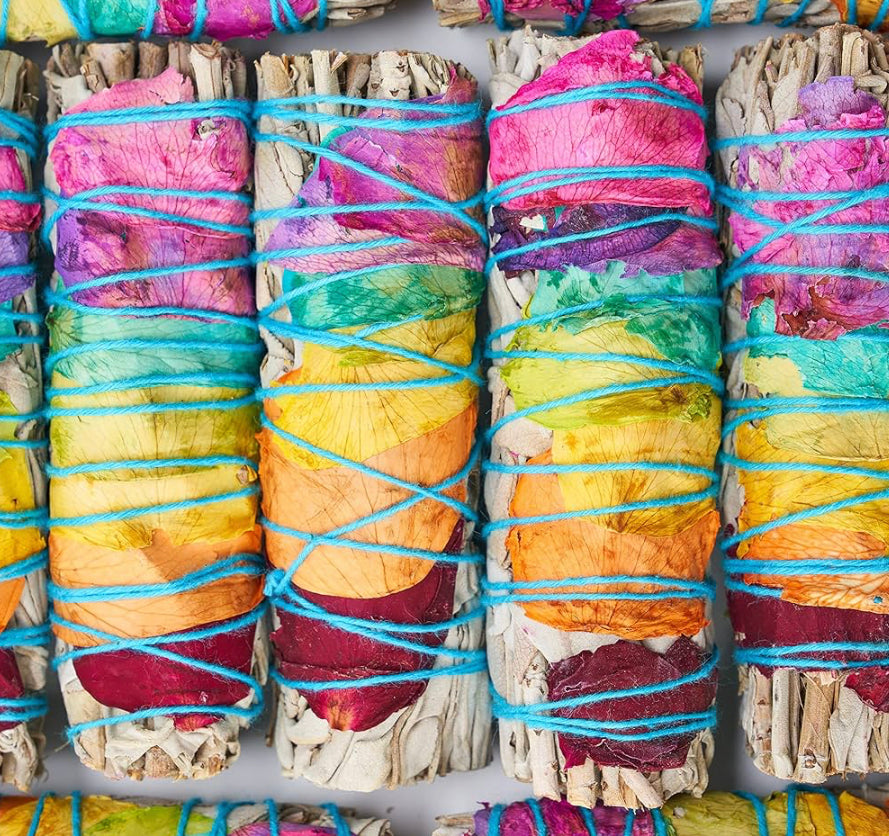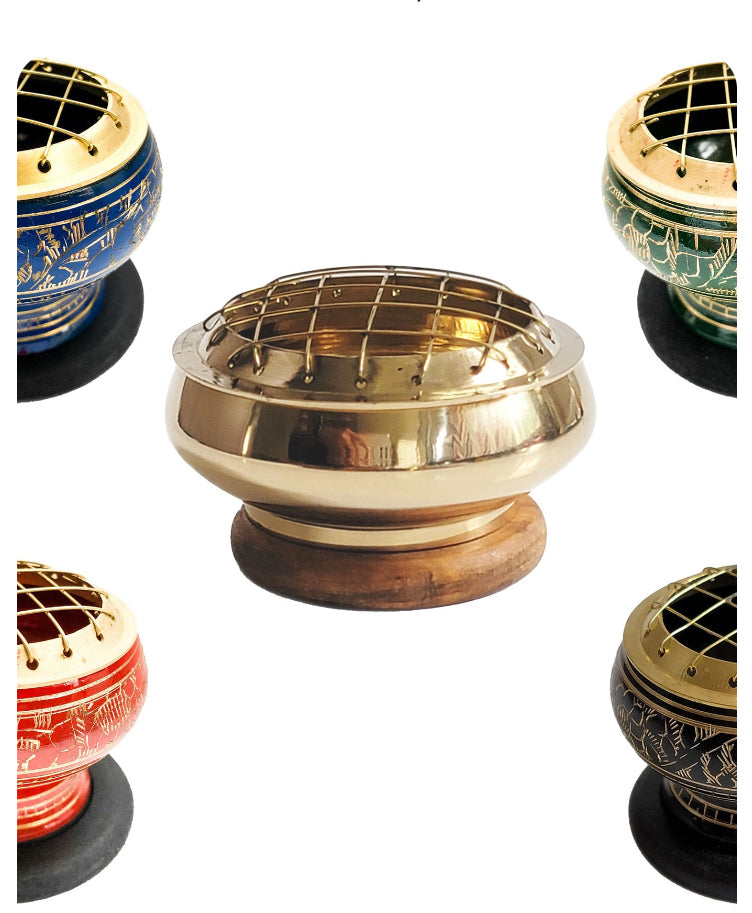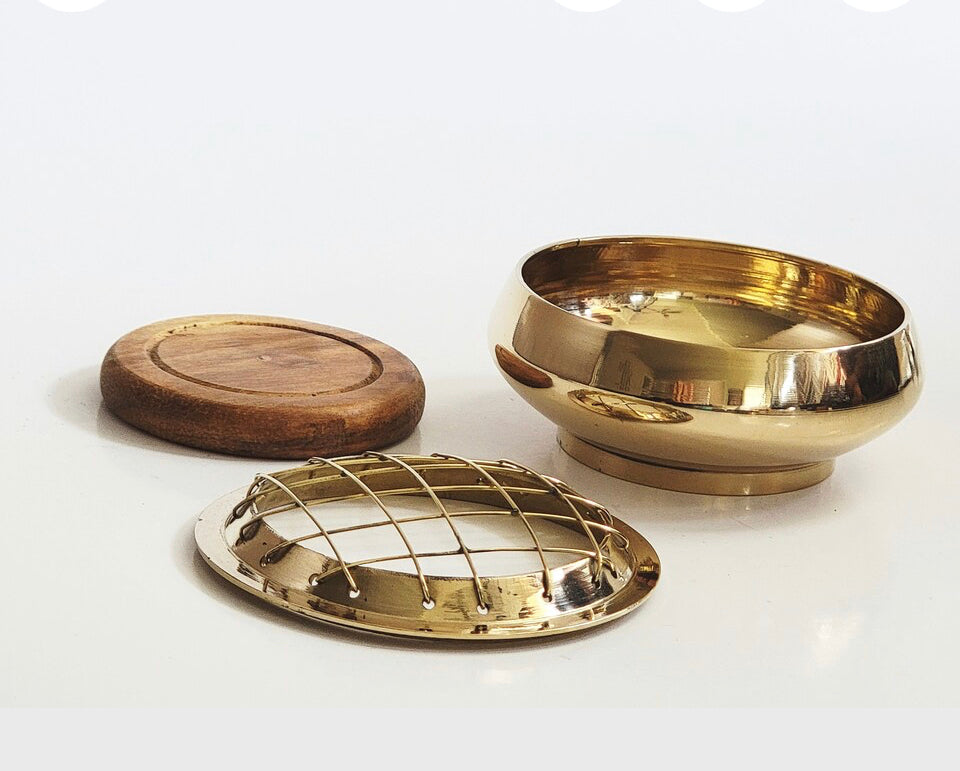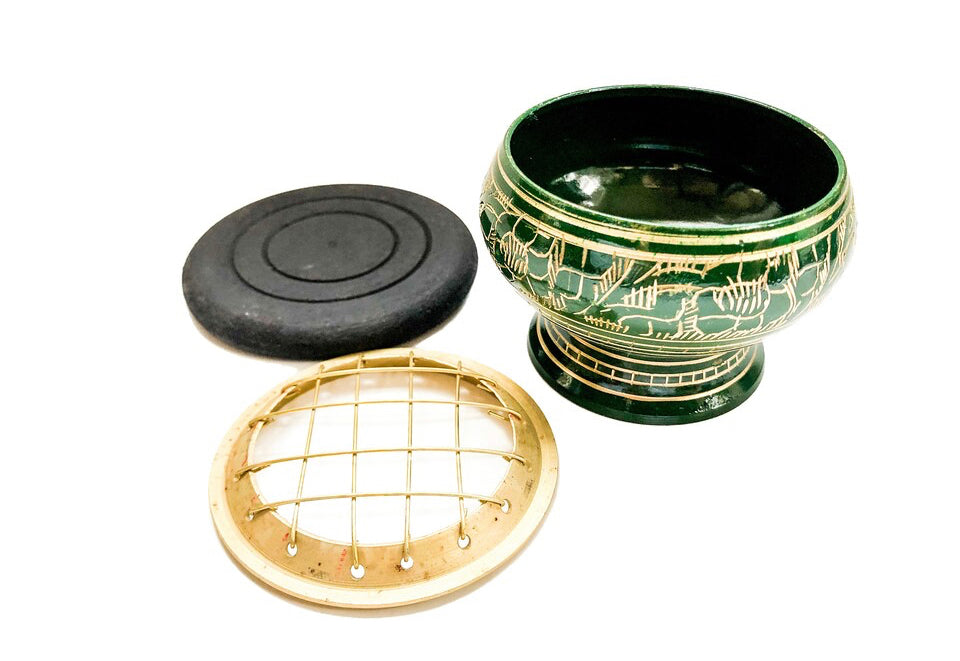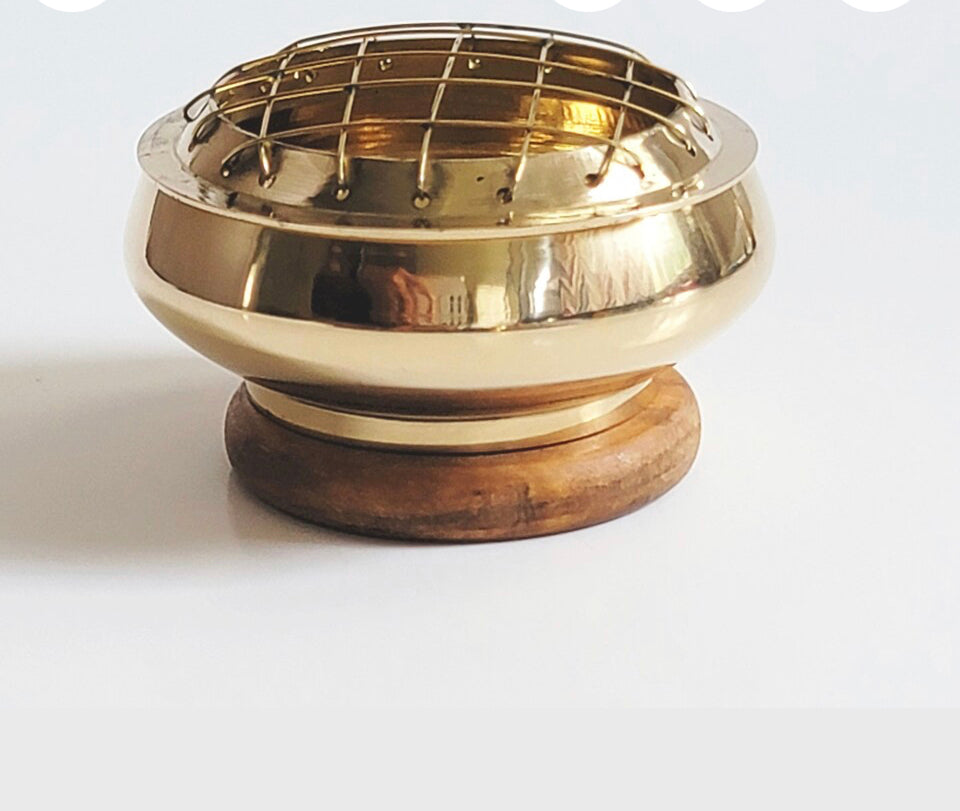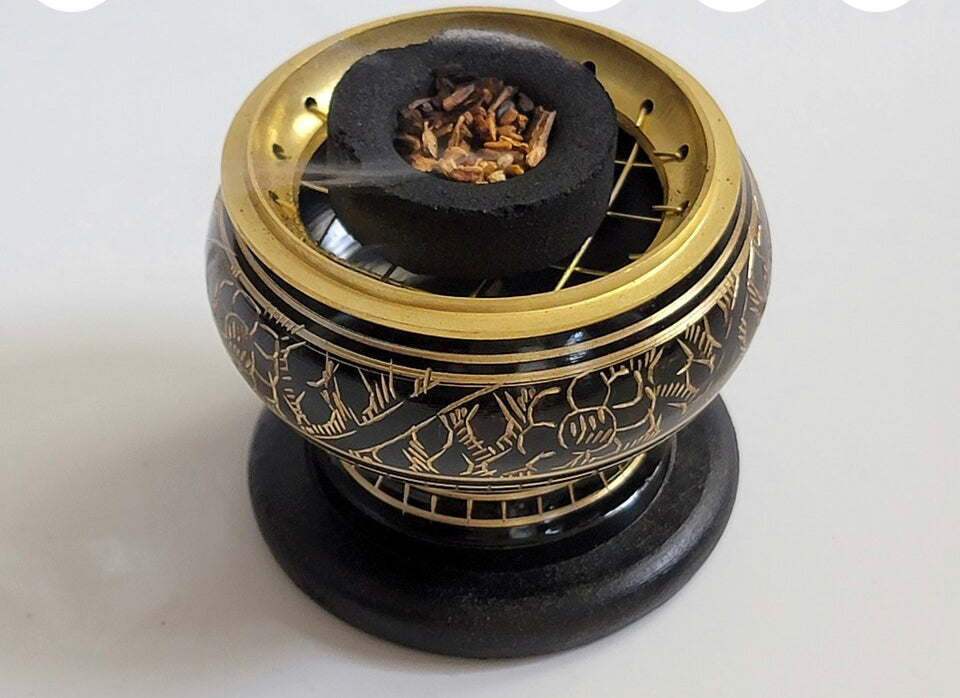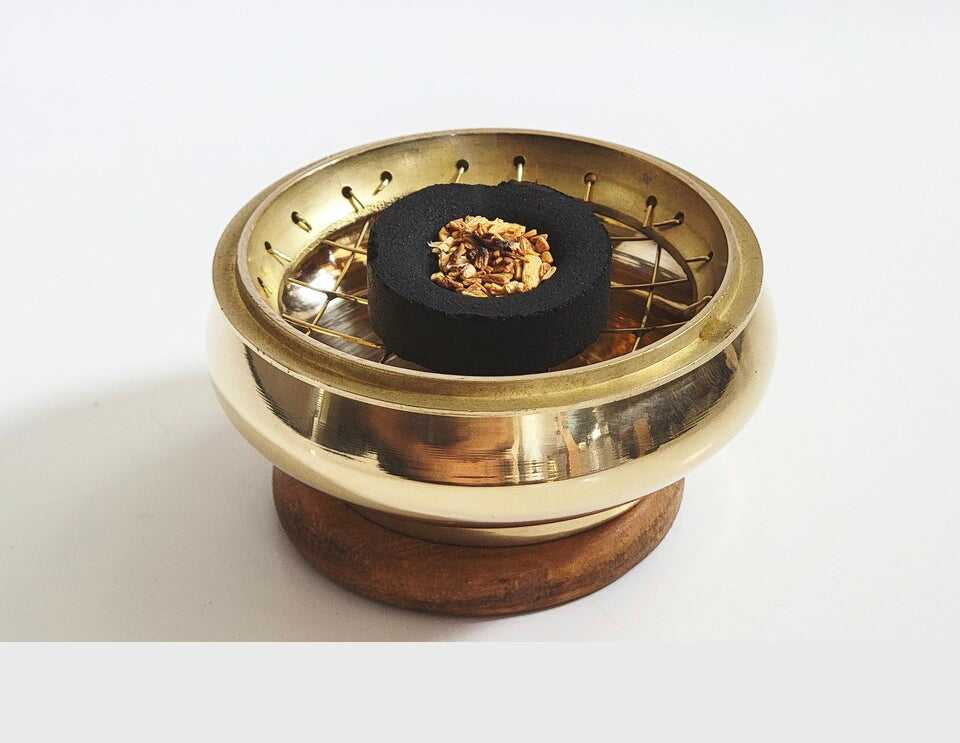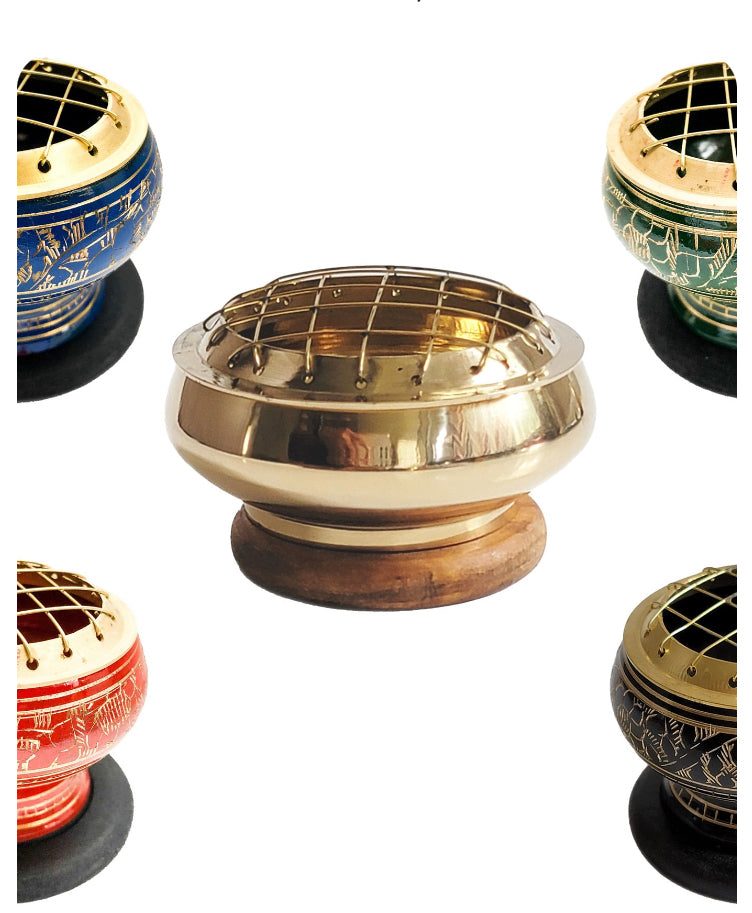 SHIPPING

Please allow 2-5 business days for processing and shipping, depending on high volume orders and holidays, please allow 5-7 business days for processing and shipping. processing times are typically 1-2 days before any order is shipped.